WHAT'S ASSOCIATION WORKCAMP PARQUET ?
WORKCAMP PARQUET, z.s. is an international registered association. The main activity is focused on the promotion and transmission of the tradition of parquet craft worldwide. The aim of the project is to transfer knowledge in the craft, motivate the craft and break down prejudices across borders. The unified language for communication is craft. Together, we exchange knowledge and skills during the implementation of wooden floors.
WHAT'S PROJECT WORKCAMP PARQUET ?
Professional craftsmanship, fun and education. So we can summarize the weekly project, which is focused not only on parqueters. Any artisan who works with wood can take part. Language skills are not necessary, but craft skills are. The project is implemented every year in a different country. The participants co-create a functional wooden floor with their work and the resulting parquets remain accessible to the public and for future generations.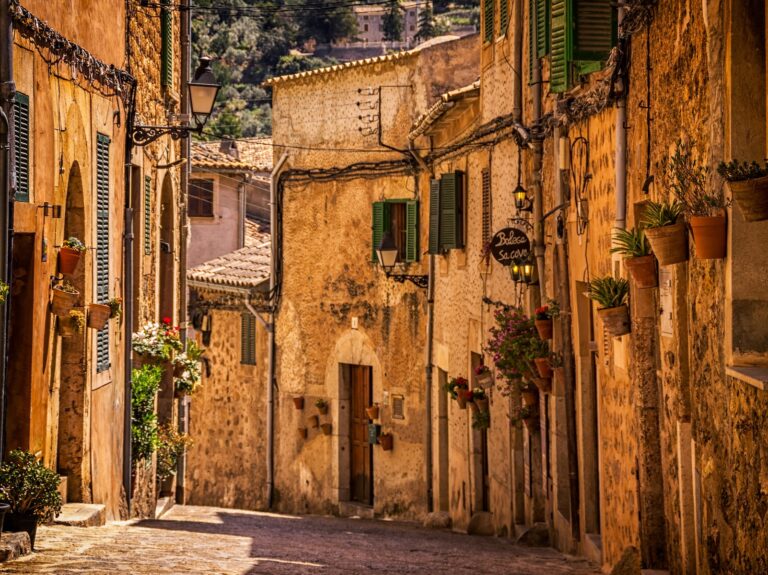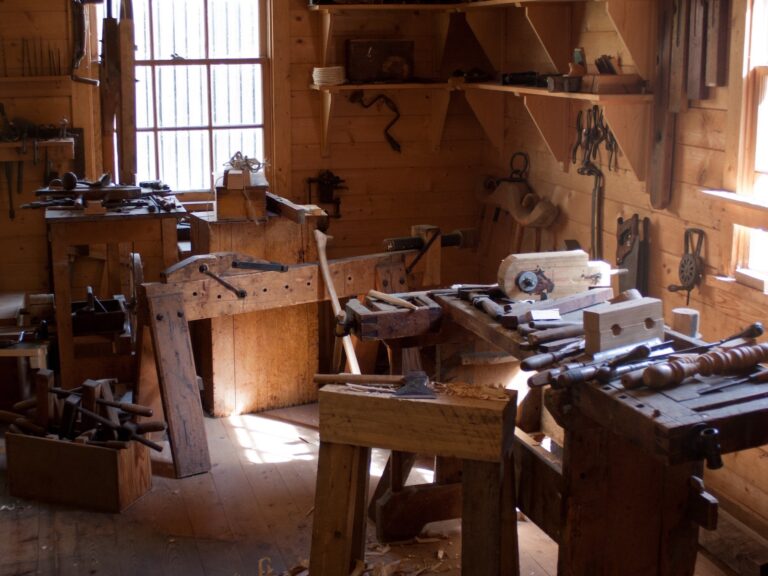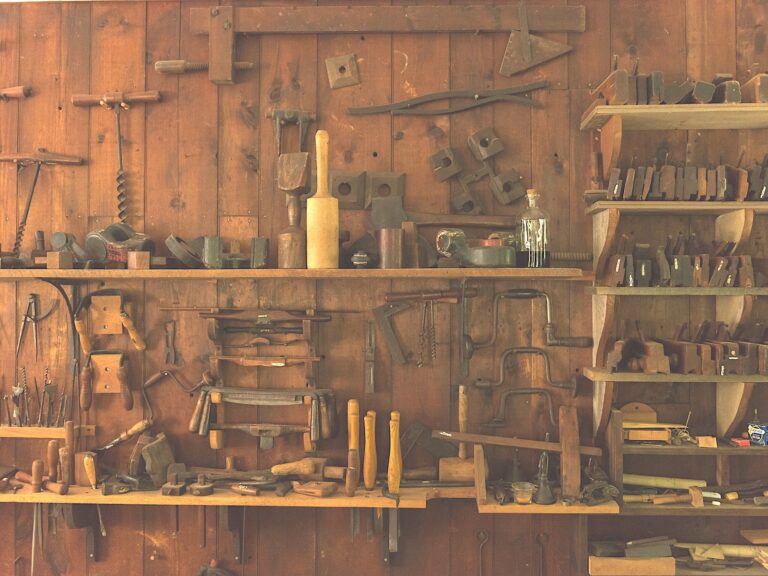 WORKSHOP 2022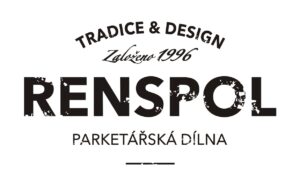 National Technical Museum
Centre of Building Heritage NTM Plasy, Czech, 8.-9.9.2022
12 participants
2 days of production, seminars and sightseeing
handmade parquets with using historical techniques
WORKCAMP PARQUET 2021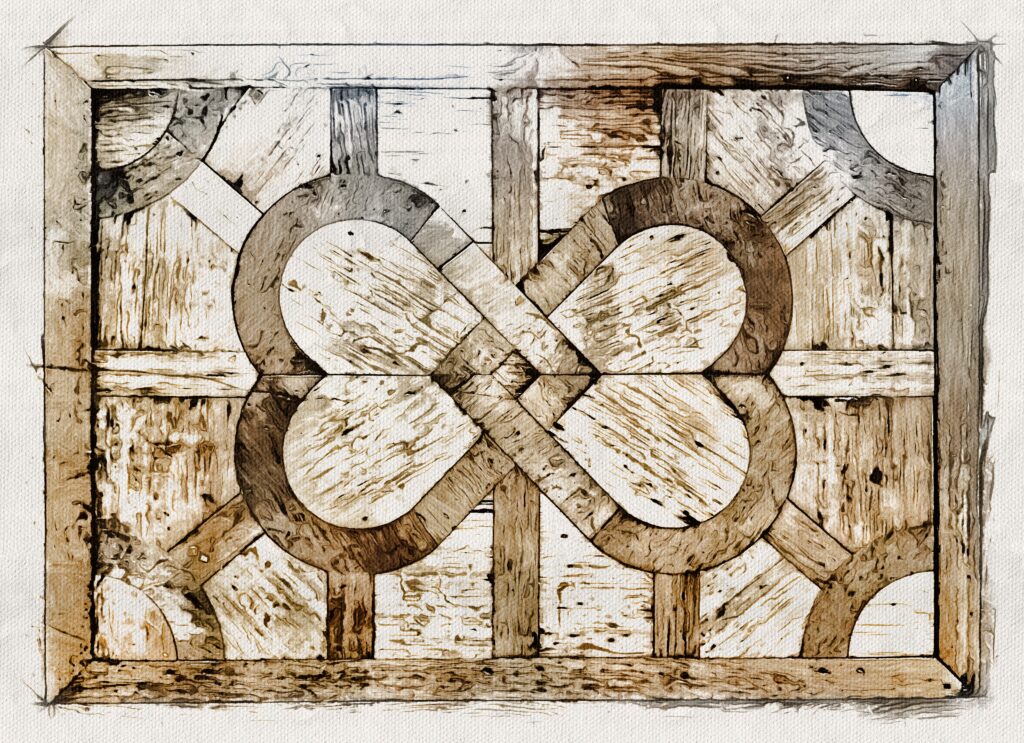 Groot-Bijgaarden Castle, Belgium, 4.-11.9.2021
27 parquet layers from 15 countries
1 week for the restoration of 120 m2 parquet
Groot-Bijgaarden Castle
Gallery Workcamp Parquet 2021
WORKCAMP PARQUET 2020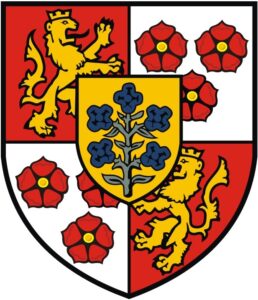 Chateau Vizovice, Czech, 30.8.-5.9.2020
15 parquet layers from 10 countries
1 week for the production and installation
handmade parquet according to historic pattern
WORKCAMP PARQUET 2019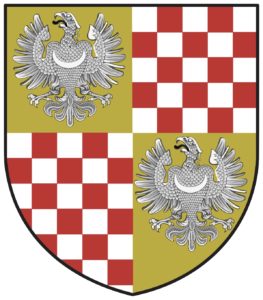 Castle Brzeg, Poland, 1.-7.9.2019
58 parquet layers from 20 countries
1 week for the restoration of 420 m2 parquet
Muzeum Piastów Śląskich
Gallery of Workcamp Parquet 2019
Film Workcamp Parquet 2019
WORKCAMP PARQUET 2018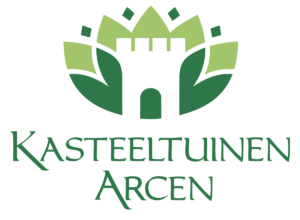 Kasteeltuinen Arcen, Netherlands, 2.-8.9.2018
34 parquet layers from 12 countries
1 week for the production and installation
140 m2 of Tapis parquet
History of  Kasteeltuinen Arcen
Gallery Workcamp Parquet 2018
Film Workcamp Parquet 2018
WORKCAMP PARQUET 2017
Castle Dahlen, Germany, 2.-10.9.2017
37 parquet layers from 11 countries
1 week for the production and installation
180 m2 of parquet flooring in Versailles and 3D pattern
in the Emperor's Hall and Hall of Mirrors
WORKCAMP PARQUET 2016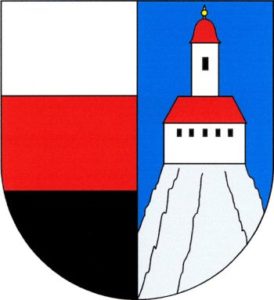 Castle Libá u Chebu, Czech Republic, 3.-10.9.2016
28 parquet layers from 8 countries
1 week for the production and installation
of 150 m2 parquet flooring