ABOUT US
WORKCAMP PARQUET, z.s. is a registered association whose primary activities are centred around the area of international voluntary work and education for parquet and floor layer, intercultural education and promotion of craft. Participating in WORKCAMP PARQUET would have a chance to get to know live, work and fun and exchange ideas and experience with the workers from all around the world.
WHAT'S EVENT WORKCAMP PARQUET?
WORKCAMP PARQUET is  a project for parquet and floor layer and  joiner. We are doing a new floor together or restoring the old one. Every year in another country. One week of work and fun for 20 - 27 participants from 10 - 20 countries.
Team work, sharing, learning and fun, be together.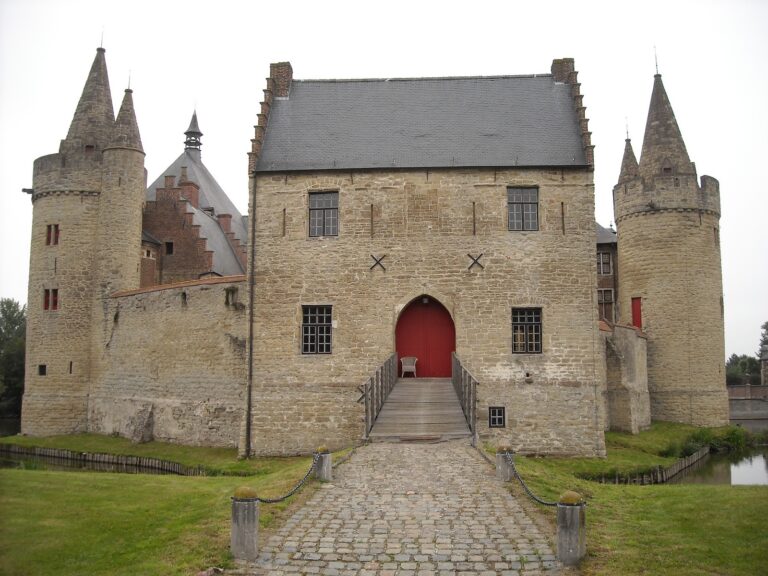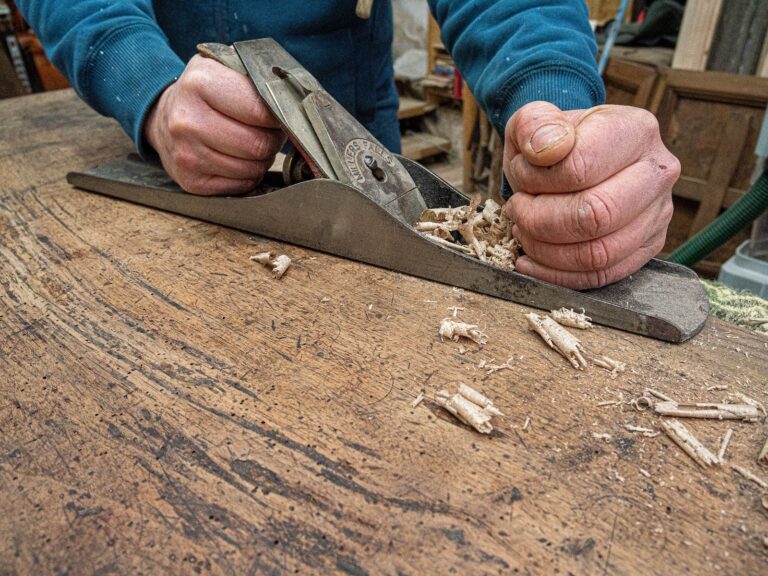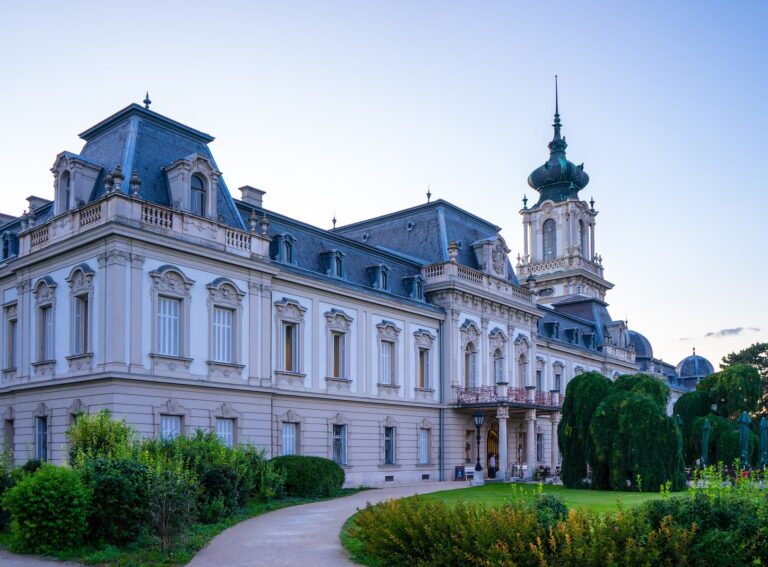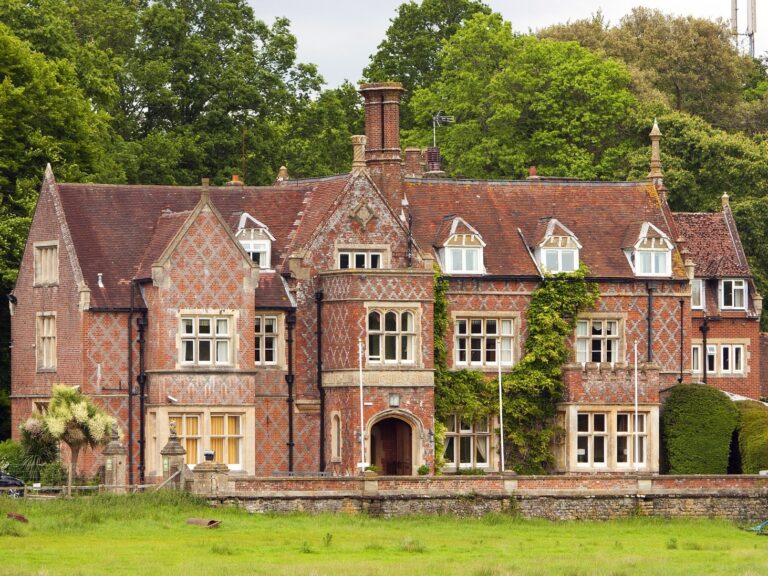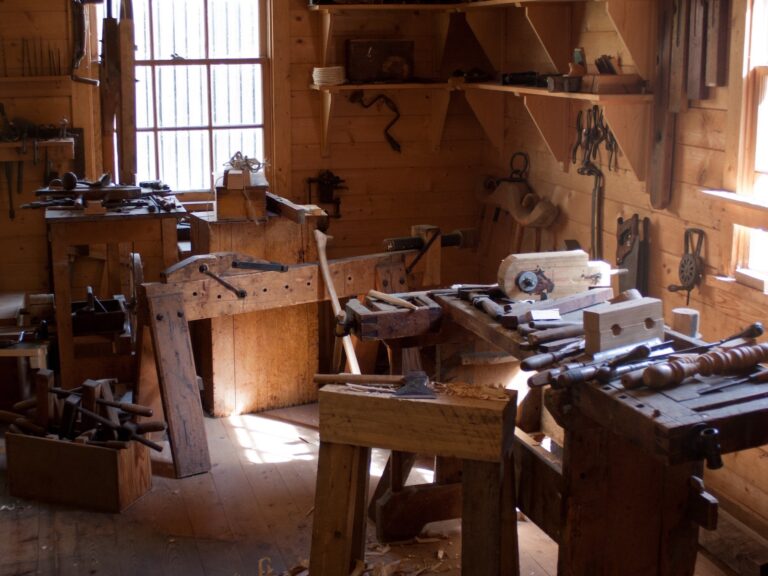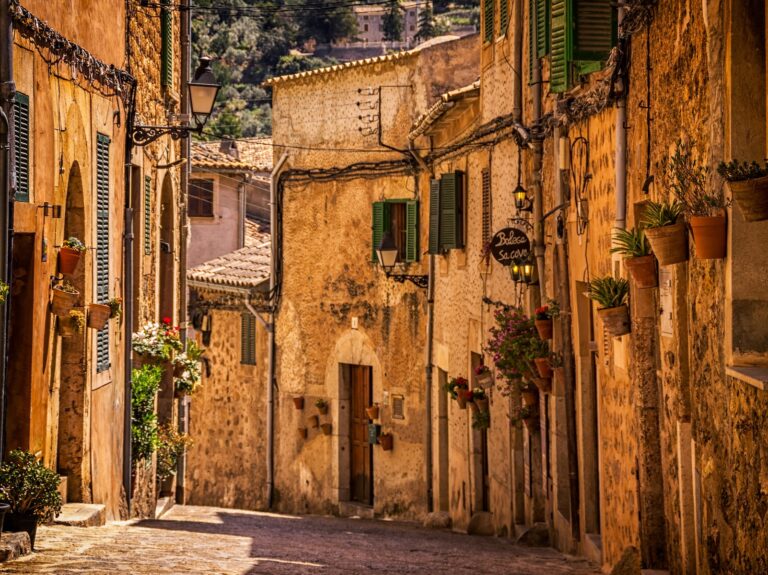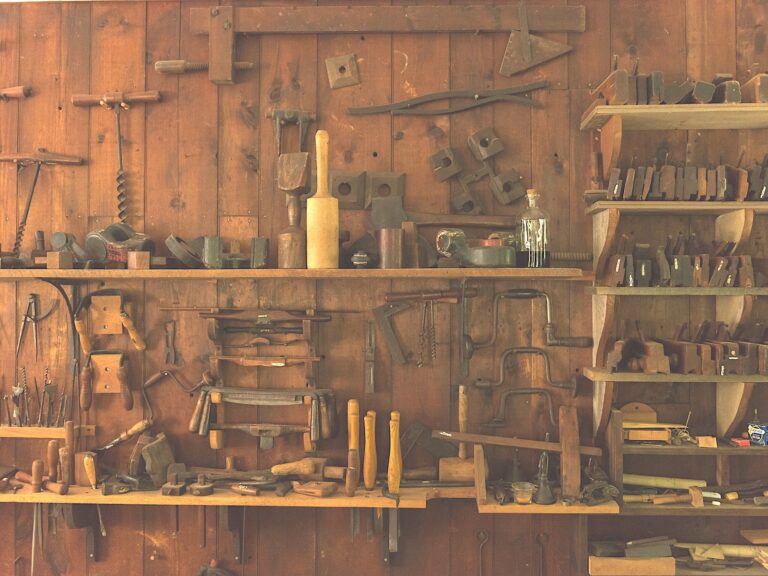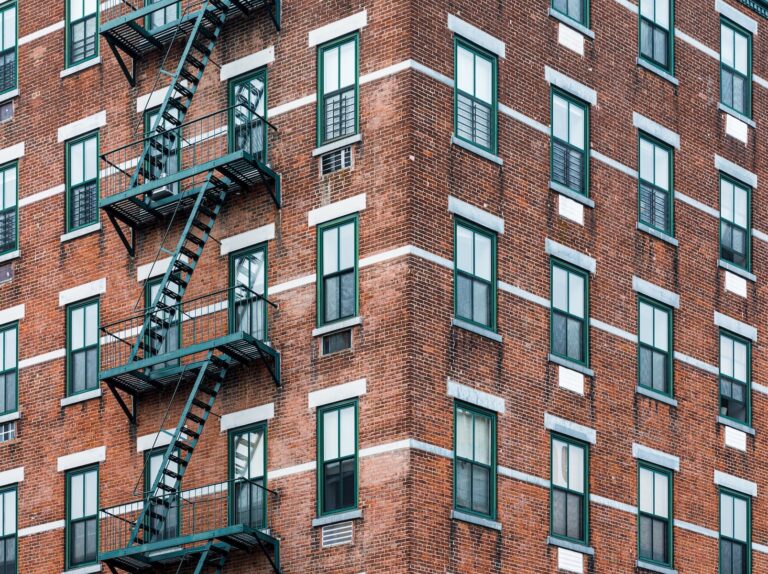 WORKCAMP PARQUET 2020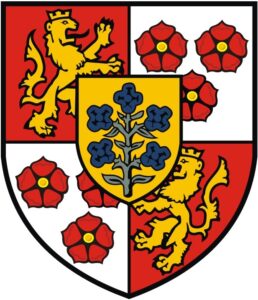 Chateau Vizovice, Czech, 30.8.-5.9.2020
15 parquet layers from 10 countries
1 week for the production and installation
handmade parquet according to historic pattern
WORKCAMP PARQUET 2019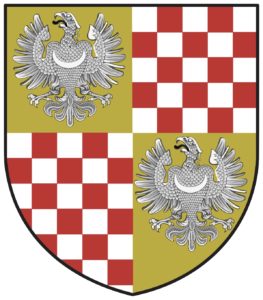 Castle Brzeg, Poland, 1.-7.9.2019
58 parquet layers from 20 countries
1 week for the restoration of 420 m2 parquet
Muzeum Piastów Śląskich
Gallery of Workcamp Parquet 2019
Film Workcamp Parquet 2019
WORKCAMP PARQUET 2018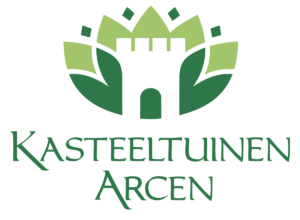 Kasteeltuinen Arcen, Netherlands, 2.-8.9.2018
34 parquet layers from 12 countries
1 week for the production and installation
140 m2 of Tapis parquet
History of  Kasteeltuinen Arcen
Gallery Workcamp Parquet 2018
Film Workcamp Parquet 2018
WORKCAMP PARQUET 2017
Castle Dahlen, Germany, 2.-10.9.2017
37 parquet layers from 11 countries
1 week for the production and installation
180 m2 of parquet flooring in Versailles and 3D pattern
in the Emperor's Hall and Hall of Mirrors
WORKCAMP PARQUET 2016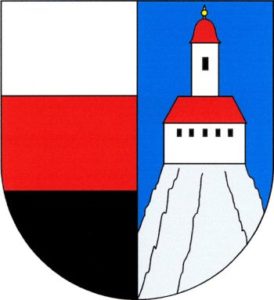 Castle Libá u Chebu, Czech Republic, 3.-10.9.2016
28 parquet layers from 8 countries
1 week for the production and installation
of 150 m2 parquet flooring