You can support this project
Now or in the future. The WORKCAMP PARQUET project is independent and funded exclusively as crowdfunding. The aim of the project is to preserve the tradition of parquet craft, the transfer of knowledge and education in the field of tradition and innovation in this field. Support for the project is a contribution to maintaining the tradition of the craft. 
Options for project support is the delivery of materials, tools, finances or service.
In order for the project to be financially accessible to parqueters from all countries, the participant does not pay the course fee. Accommodation, meals, tools, lecturers will be provided by the participant in exchange for his charitable work. The objects on which the projects are implemented are open to the public.
You can support this project. Now or in the future. Thank you.
René and Michaela - organizers of the WORKCAMP PARQUET
What is Project Workcamp Parquet?
in interviews with participants 2021 in the video
BECOME A PARTNER OF THE PROJECT 2023
Do you want to help with the parquet flooring project in the Bishop's Palace? Sponsor the project using the form below. The beneficiary is the registered association WORKCAMP PARQUET. And of course we will issue you an accounting document for the received payment.
YOUR NAME ON PARQUET
Your name and name of the parquet craftsman, who produces the parquet will be written on the back of the parquet.
SUPPORT THE MANUFACTORY OF PARQUET
Sign up for the future! Invest in history! Create the present! Thanks to your support, an individual parquet will be created. It will be produced from A to Z by one of the participants of the WORKCAMP PARQUET 2023 project. This one parquet, as well as this one participant, together with the others will form a whole. A masterful parquet floor made in one week right on the premises of the historic palace. Made by a unique international group of people with a big heart and love for the parquet craft.
Thank you for your purchase.
Parquet workers from HU, CZ, AT, IT, RO, FI, PT, SP, NL PL, SI, US, BE, DE and CAN, AUS.
WE ARE OPEN TO YOUR SUGGESTIONS ABOUT SUPPORT OPTIONS.

Project partners 2023 Bishop's Castle Györ, Hungary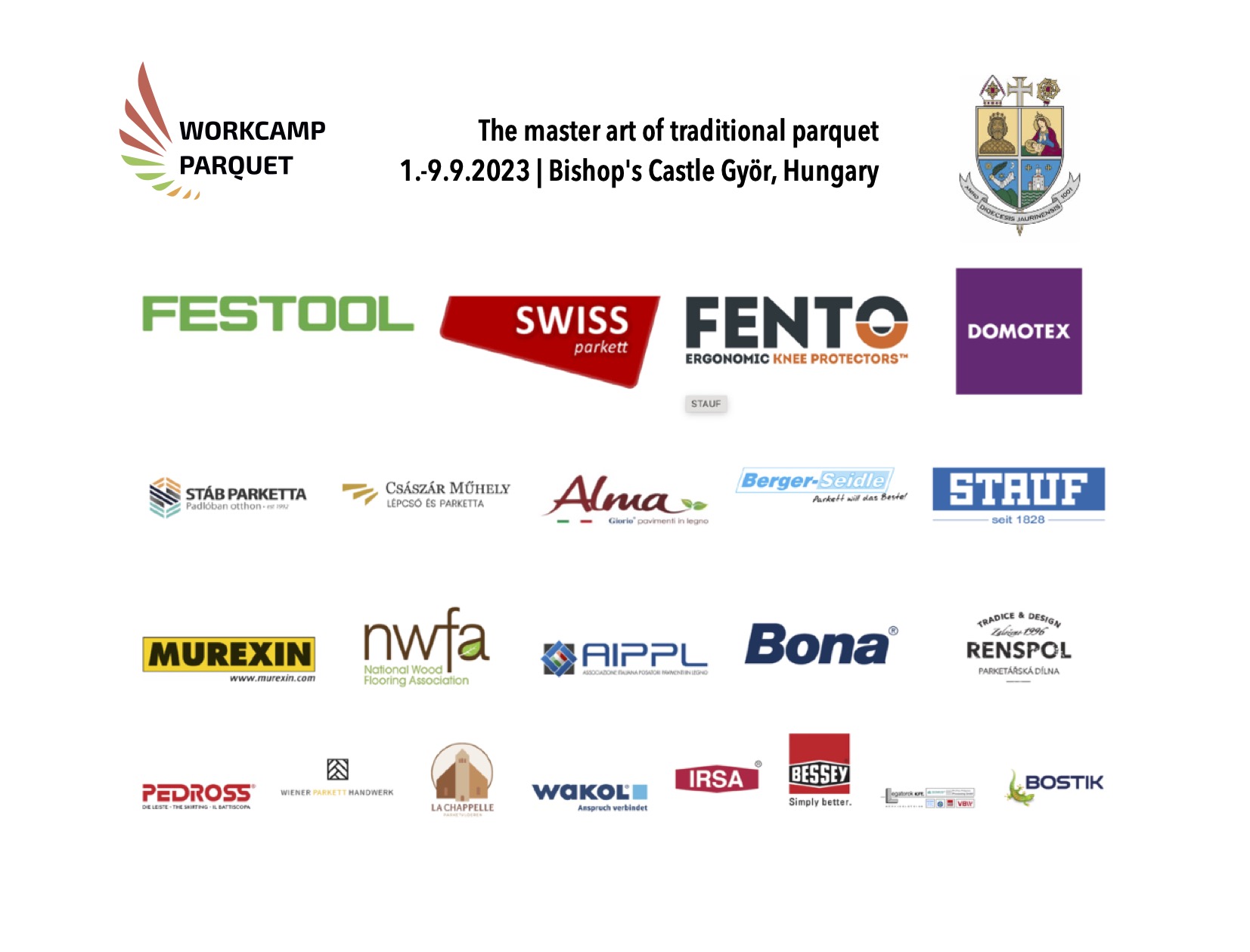 Project 2023 venue - Györ Bishop's Castle, Hungary
Project 2021 - Groot-Bijgaarden Castle, Belgium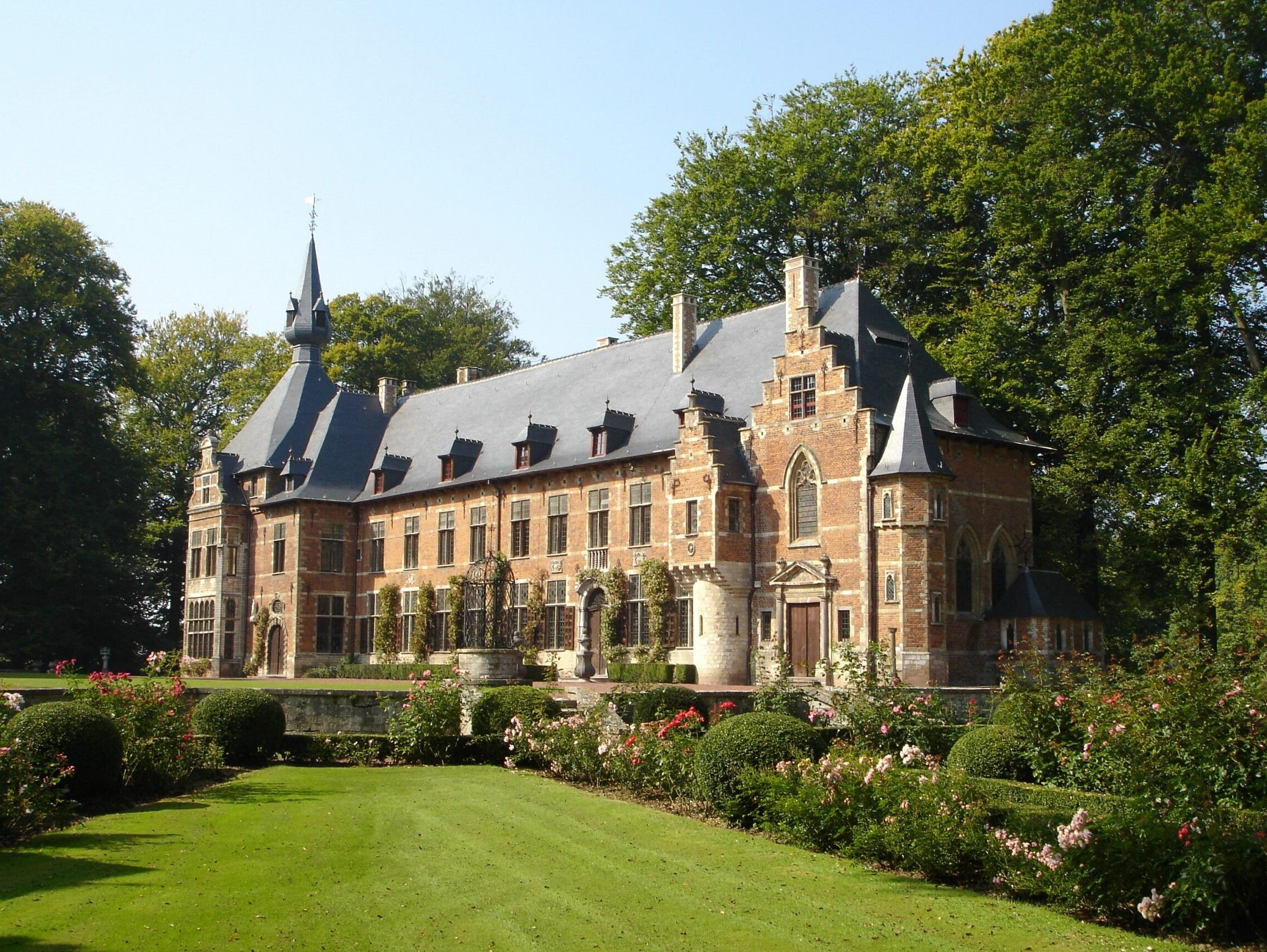 Project partners 2021 Groot-Bijgaarden Castle Belgium
Project partners 2020 Vizovice Chateau 
Czechia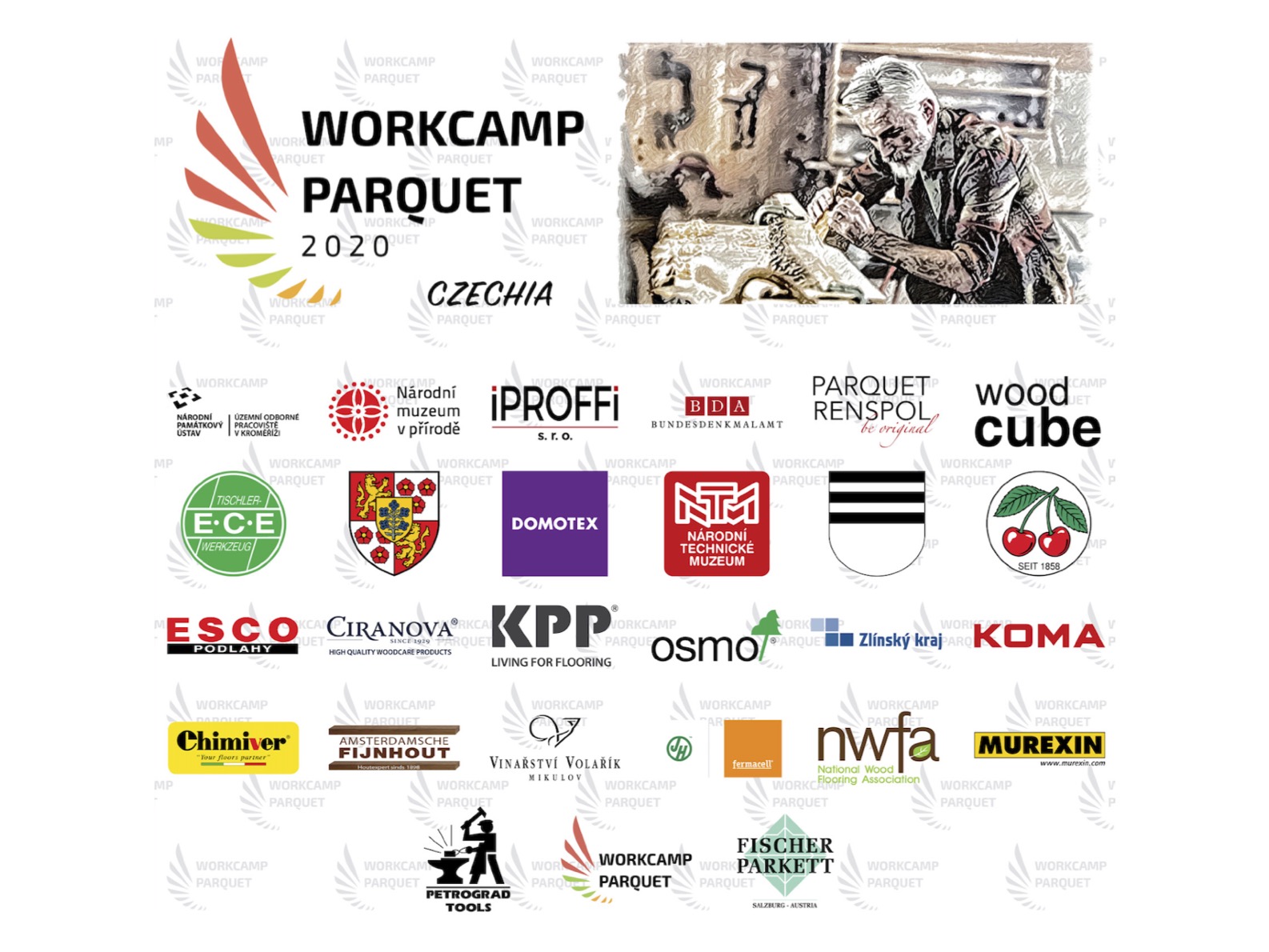 Project partners 2020

DOMOTEX
Project partners 2019 Brzeg Chateau 
Poland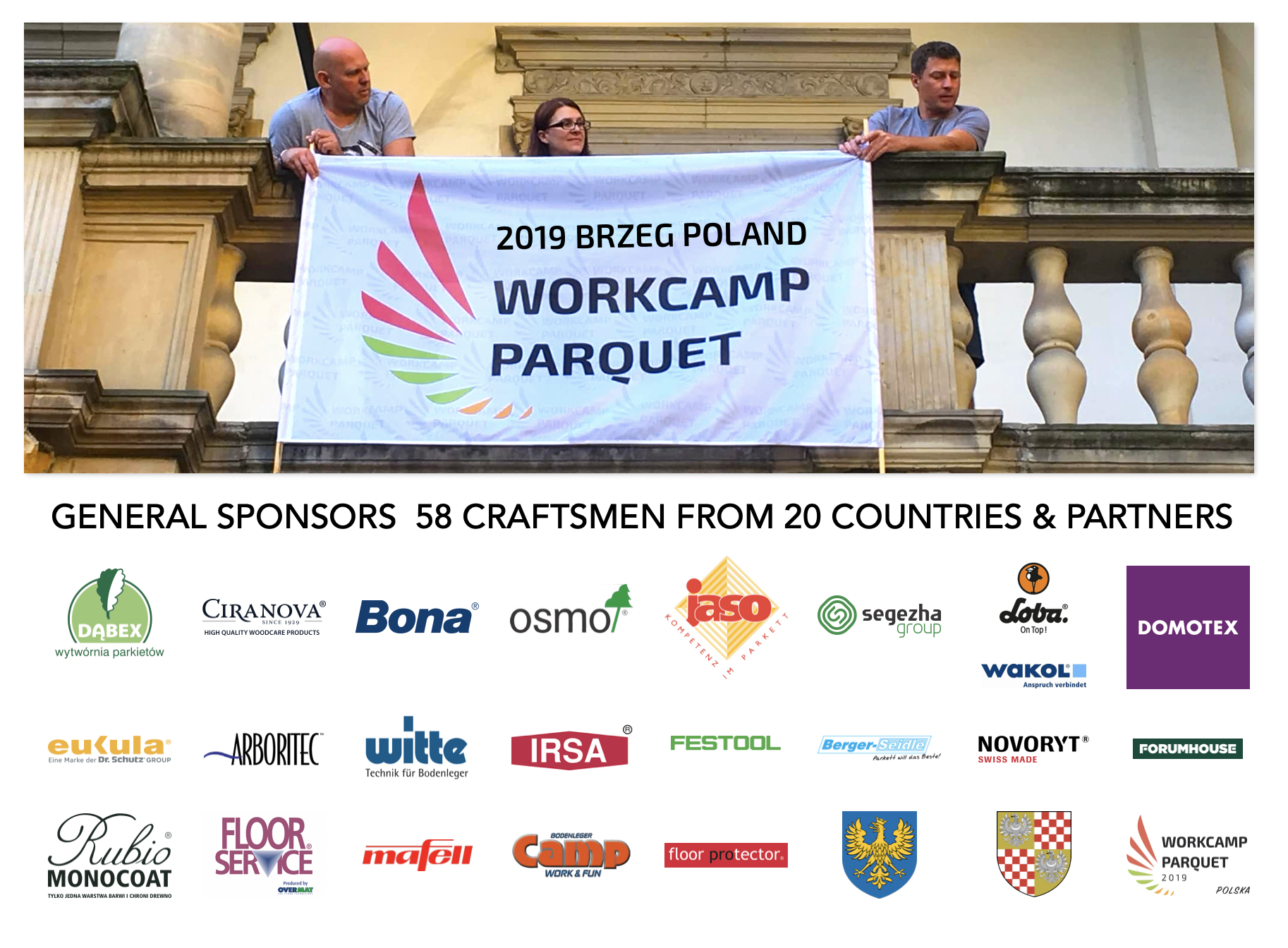 Project partners 2018 Arcen Chateau 
Netherlands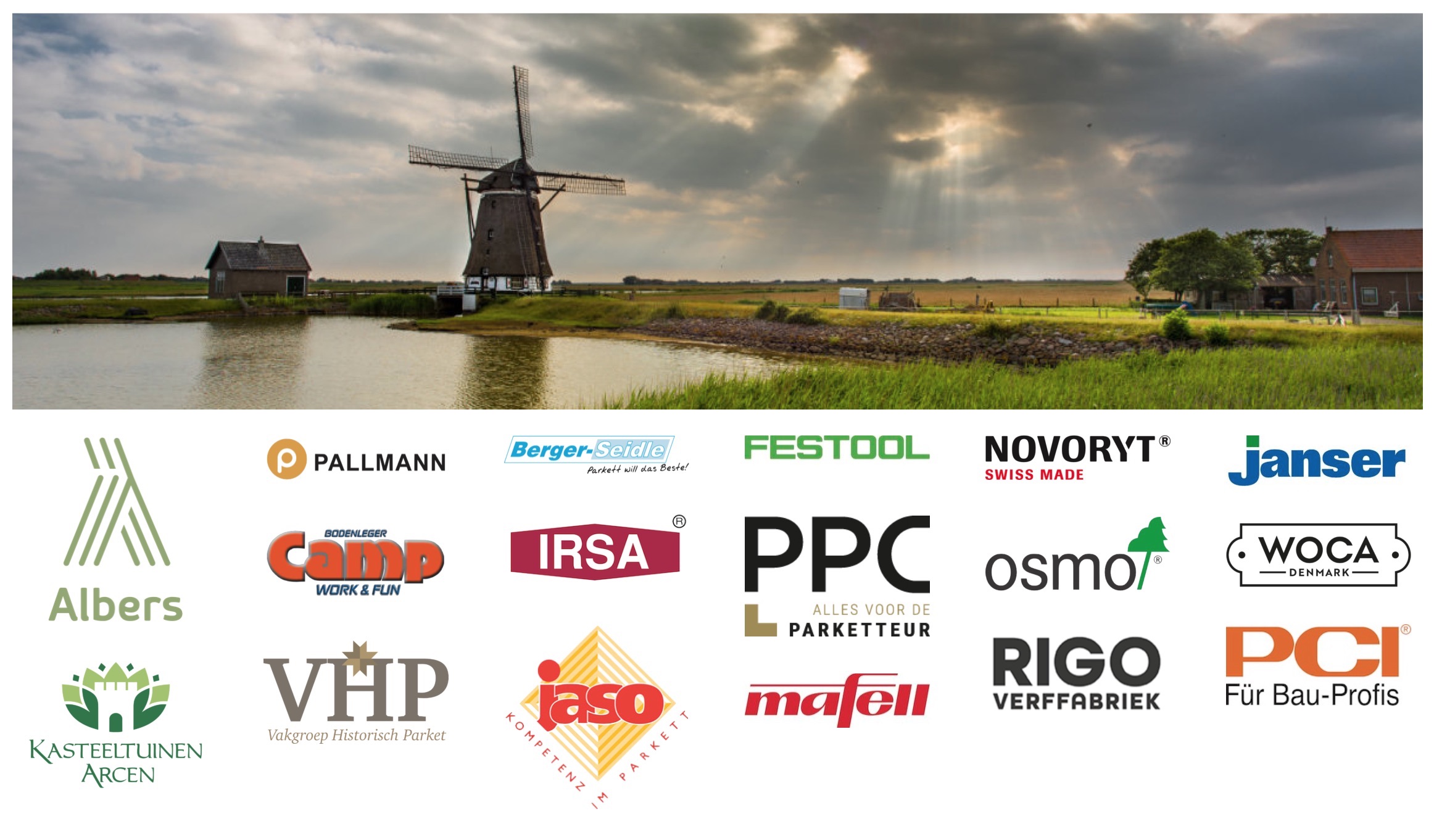 Project partners 2017 Dahlen Chateau Germany
Project partners 2016 Libá Castle Czech Republic