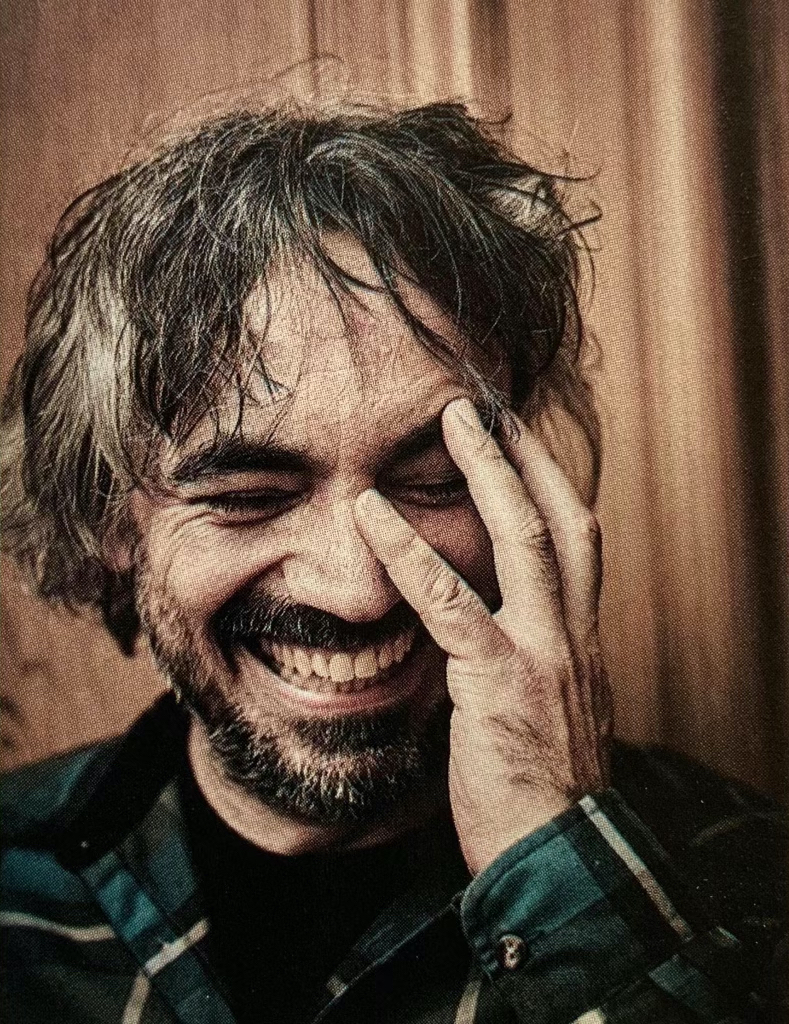 René Caran
project manager
+420 603 504 799
workcamp.parquet@gmail.com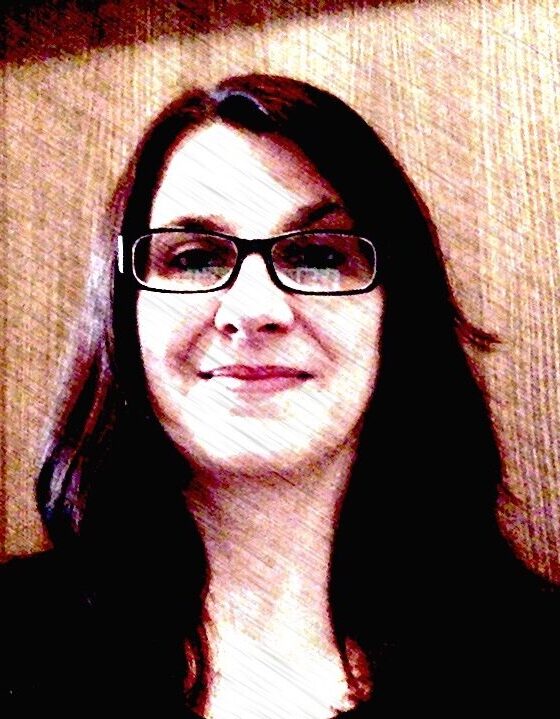 Michaela Reichlová
project coordinator
+420 603 219 537
michaela@workcamp-parquet.com
WORKCAMP PARQUET, z.s.
(registered association)
restoration workshop
educational project of company Renspol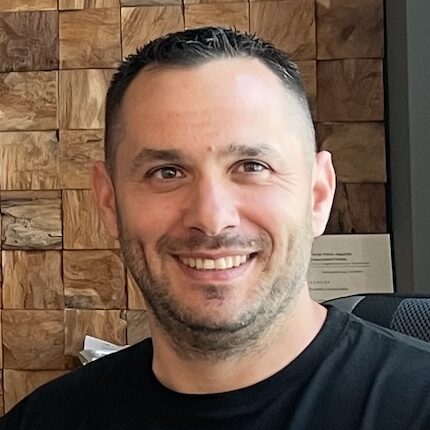 Zoltán Molnár
ambassador HU
info@swissparkett.hu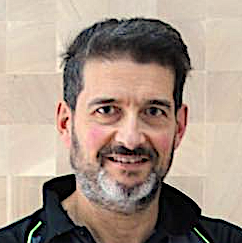 Emilio Manzano Andres
ambassador ES
info@galleryvalladolid.com
WORKCAMP PARQUET, z.s.
CORRESPONDENCE ADDRESS:
Sokolovská 68/144, 360 05 Karlovy Vary
HEADQUARTERS:
Jiráskova 392/2, 352 01 Aš, CZ
CIN Nr.: 47724731
WHAT'S ASSOCIATION WORKCAMP PARQUET ?
---
WORKCAMP PARQUET, z.s. is an international registered association. The main activity is focused on the promotion and transmission of the tradition of parquet craft worldwide. The aim of the project is to transfer knowledge in the craft, motivate the craft and break down prejudices across borders. The unified language for communication is craft.
WHAT'S PROJECT WORKCAMP PARQUET ?
---
Professional craftsmanship, fun and education. So we can summarize the weekly project, which is focused not only on parqueters. Any artisan who works with wood can take part. Language skills are not necessary, but craft skills are. The project is implemented every year in a different country. The participants co-create a functional wooden floor with their work and the resulting parquets remain accessible to the public and for future generations.
Fio banka, a.s. (EUR)
Account number:  2501832592 / 2010
IBAN: CZ18 2010 0000 0025 0183 2592
BIC/SWIFT:  FIOBCZPPXXX
Fio banka, a.s. (USD)
Account number: 2502499947 / 2010
IBAN: CZ56 2010 0000 0025 0249 9947
BIC/SWIFT: FIOBCZPPXXX
Fio banka, a.s. (CZK)
Account number:  2701832589 / 2010
IBAN: CZ90 2010 0000 0027 0183 2589
BIC/SWIFT:  FIOBCZPPXXX