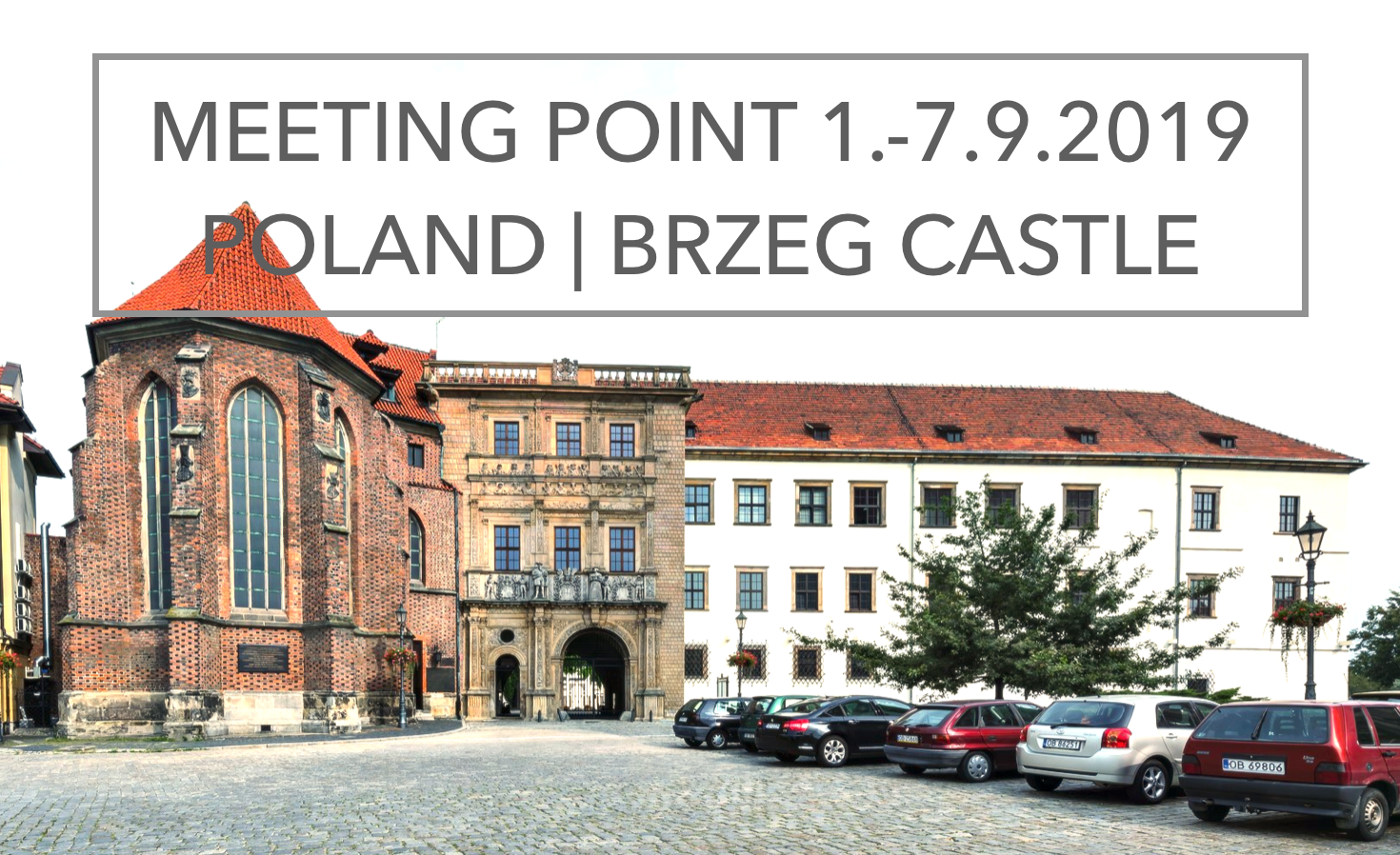 WORKCAMP PARQUET 2019
1.-7.9.2019 Castle Brzeg, Poland
End of Registration.
Capacity overcrowded, registration possible only as alternate or for event 2020.
1 week of work and fun, 50 participants, 380 m2 parquet
fee 50 € / person
Please make payments after receiving your confirmation email:
If you pay from a different account than yours, please include your name in the note.
Volksbank Raiffeisenbank Nordoberfalz eG
IBAN: DE22753900000000189863
BIC: GENODEF1WEV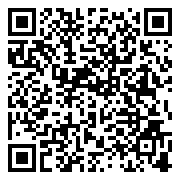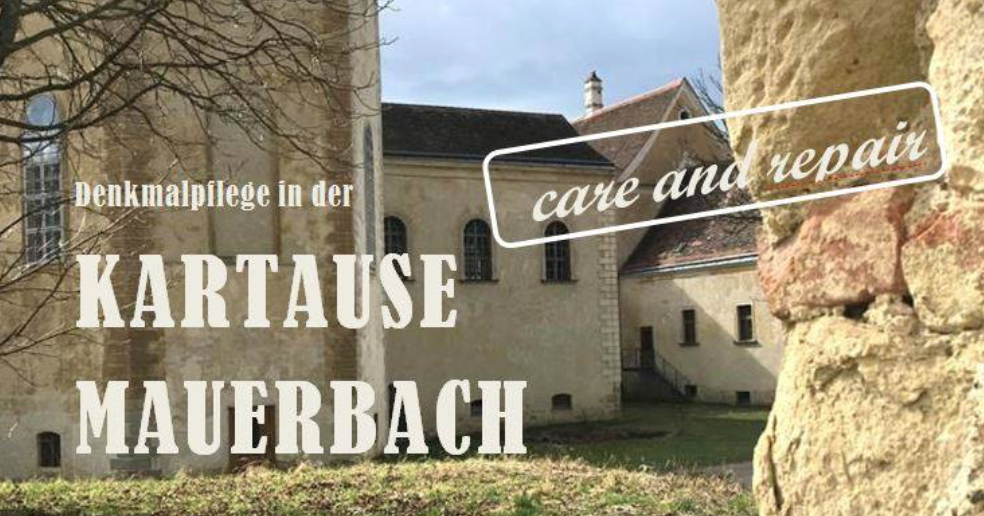 Workshop on Kartause Mauerbach, opening collections 2019
25.-26.5.2019 Kartause Mauerbach, Austria
- workshop in cooperation with National Heritage Institute Prague and Wallachian Open Air Museum in Rožnov pod Radhoštěm
- presentation WORKCAMP PARQUET 2019