LITTLE SHOP
Choose tools, t-shirt, book . . . make you happy and help our project.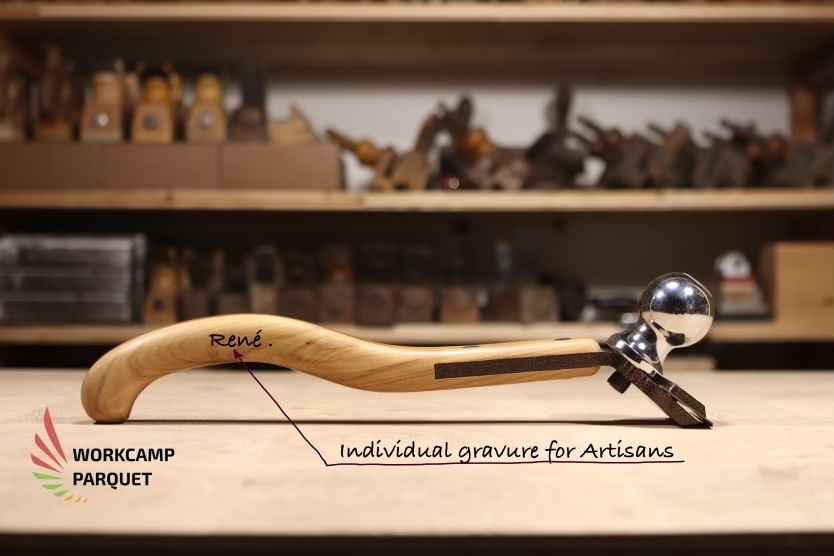 PLANER 01RU
Hand tools for planing wooden floors from Russia, type 01R. Price 182 EUR.
HAMMER 02CZ
Hammer suitable for laying wooden floors. Price 54 EUR
DAS PARKETT
Das Parkett | Authors: August Graef , Max Graef
If you are planning a new floor covering now - then take a look in this loving reprint of the original of 1899.
300 parquet patterns (massive and veneered). Layout techniques. Care and restoration. The parquet, a seldom treated theme in historical literature, but today again very popular and asked as an attractive and comfortable floor covering. The pictured 300 different massive and veneered parquet patterns show simple parquets as well as those of several types of wood.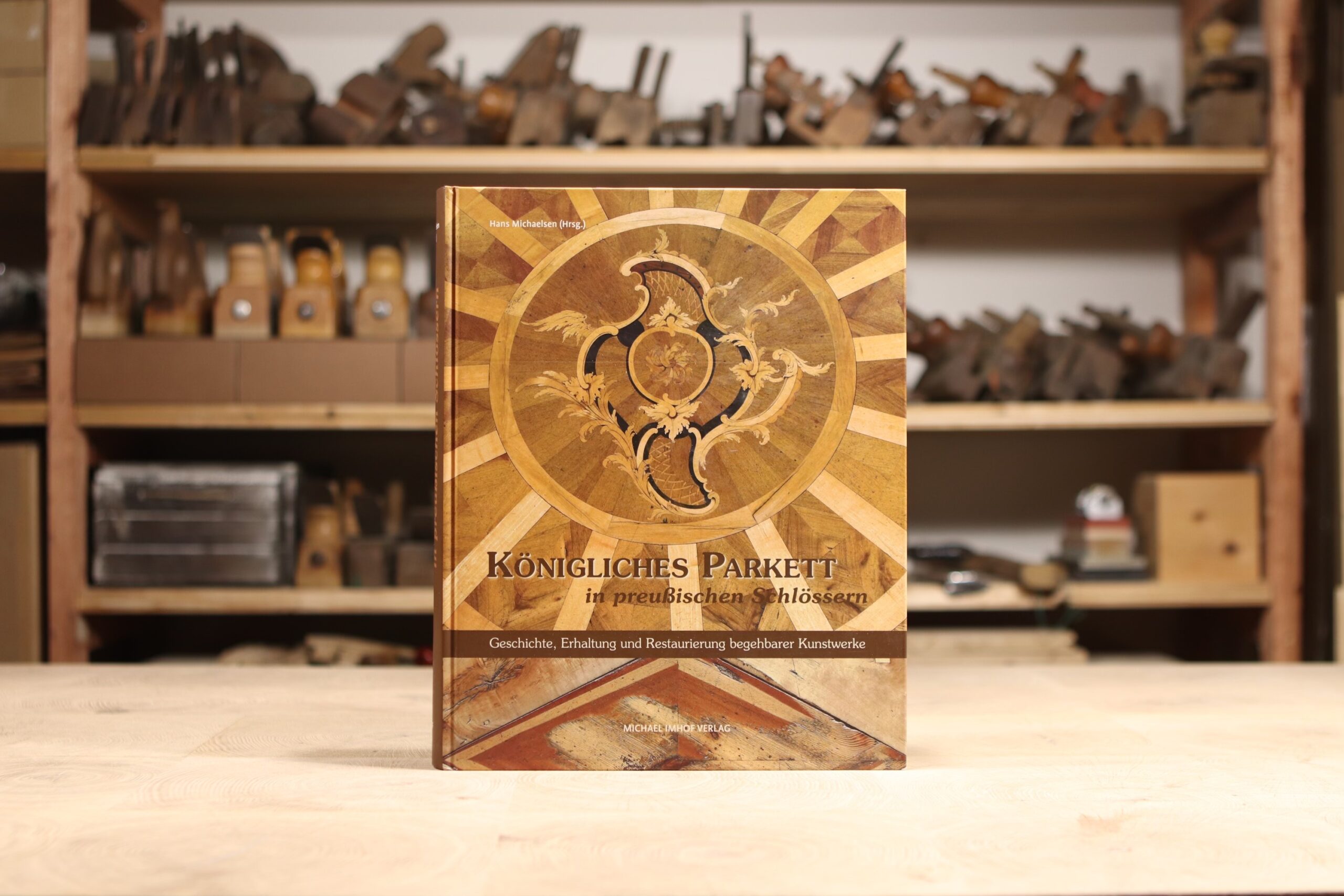 KÖNIGLICHES PARKETT
Königliches Parkett in preußischen Schlössern | Autor: Hg. Hans Michaelsen | 24 x 30 cm, 512 Pages., 860 Pictures, of which 650 in color
History, conservation and restoration of walk-in artworks. In 38 richly illustrated contributions, restorers, art historians and scientists are dedicated to the unique wooden floors in the Potsdamer and Berlin castles. These impressive testimonies of Prussian carpentry are exposed to particularly high stresses by the changed Terms of Use.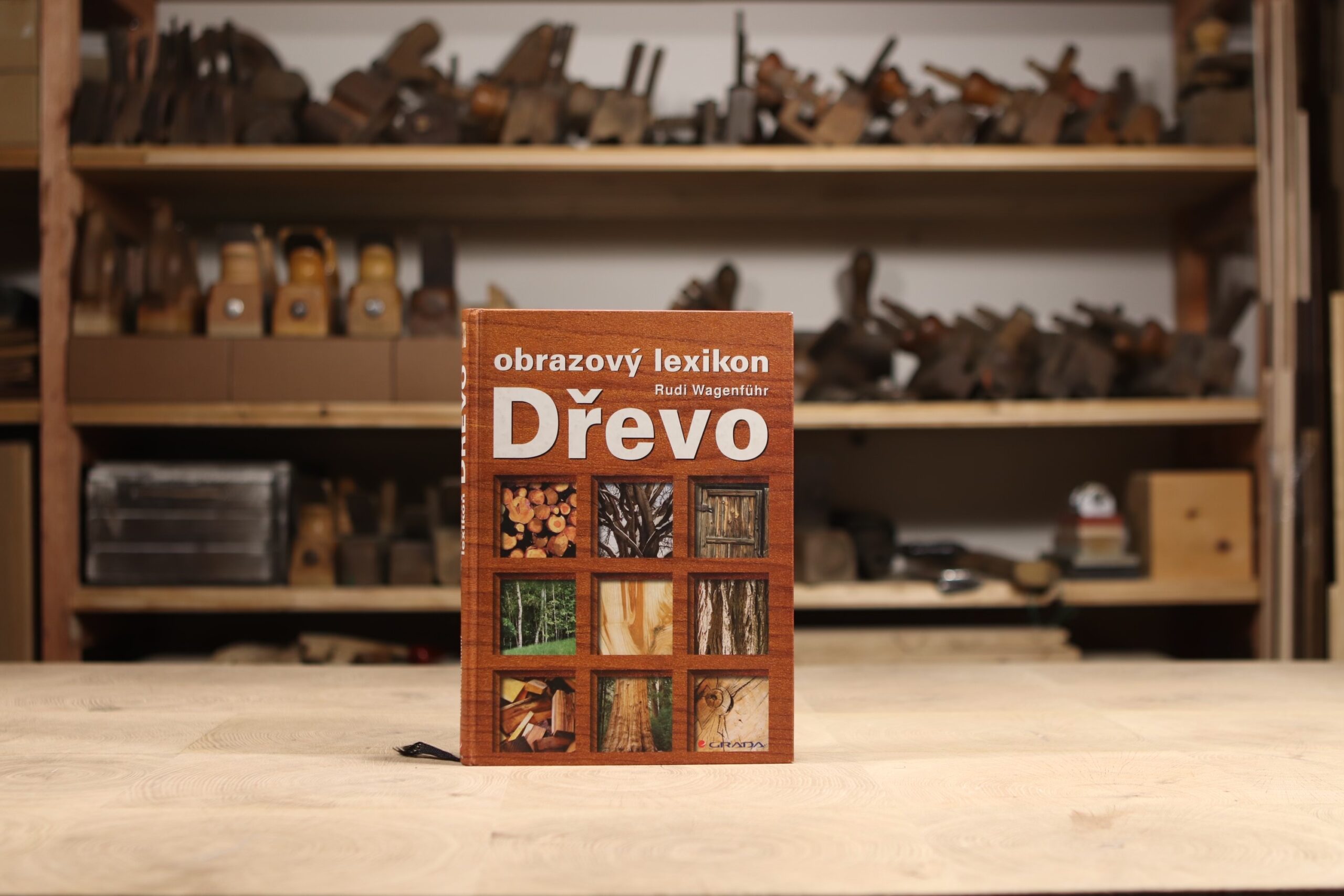 DŘEVO
Dřevo obrazový lexikon | Author: Rudi Wagenführ | 348 Pages
The book (image lexicon) represents 252 European and non-European wood species. Above all, excellent texture images highlights that independently determine individual species. Each species of wood are listed (also international) known names and important general features (colors, texture, origin, important features, etc.).
You don't have to worry about. After sending your order, we will send you confirmation to check.