ROAD TO WORKCAMP PARQUET 2019
Castle Brzeg is 70 km away from Airport
Route map from airport to castle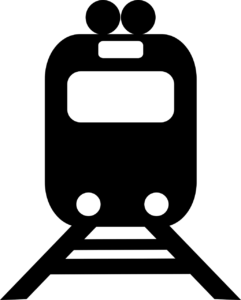 Transfer from Airport Wroclaw to Brzeg by GETTRANSFER
Transfer from airport Wroclaw to Brzeg by SUNTRANSFERS
Transfer from airport Wroclaw to Brzeg by RIDEWAYS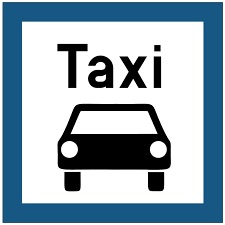 INFORMATION FOR PARTICIPANTS
Meeting point Event 2019
- Zamek Piastów Śląskich, Pl. Zamkowy 1, 49-300 Brzeg, Polska
- when will we meet - on Saturday 31.08.2019 from 2pm
- the dinner is served at 6pm
- duration of the event 1.-7.9.2019
The participant will receive from the WORKCAMP PARQUET
- 3 times a day a good meal from the regional kitchen
- accommodation in the youth center (4-6 people per room)
- work clothes (1* pants and 2* T-shirt) and work safety
- a week packed with fun, information and practice
- priceless friendships with parquet layers from the world
- an insight into the way of life of our friends from Poland
The participant must ensures himself
- one week free time for work and fun with 58 floor layers from currently 21 countries
- a timely transfer of the one-time fee of 50, - Euro as confirmation
- transport costs from home to castle Brzeg, Poland
INFORMATION FOR VISITORS
No registration fees for our one, two-day visitors arrive. We have prepared an exciting program for our visitors. Thus, every visitor can visit the live work of great craftsmen, workshops and other seminars.
We can reserve an overnight stay at the hotel, right next to the castle. The cost of the room is borne by each visitor. As the request is very large, a timely booking is recommended.
On further highlights works our organizers team, these are published on our internet pages go through. We are always happy to answer any further questions you may have.